Office of Research Affairs
about office of research affairs
The Office of Research Affairs is the university's central point connecting scholars on campus or those associated with the University to opportunities for funding and a variety of services. Haramaya University's strength in research excellence is supported by partnerships with industry, creating opportunities that generate new knowledge and innovation.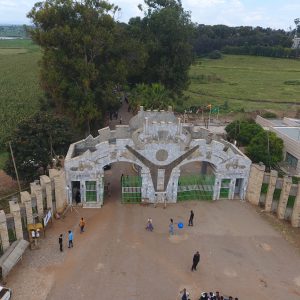 Undertaking demand-driven, problem-solving, and cutting-edge research, and disseminating generated and adapted knowledge and technologies for socio-economic transformation of the society.
Haramaya University aspires to become one of the best research universities in Africa by the year 2025.
Academic Freedom
Perseverance
Good Governance
Respect for Diversity
Professionalism
Collaborative Spirit
Fostering Creativity/ Innovation
Respect for Nature and Environment
news, events & announcement
Vacant Position Under the Vice President for Research Affairs
Position: editorial manager of the Haramaya law review.  
Number of required: one 
terms of employment: position equivalate to associate dean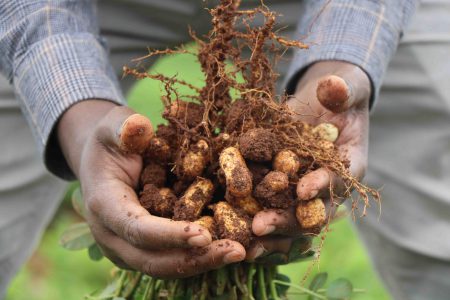 Two New Groundnut Varieties Released
Haramaya University released two new groundnut varieties. These new additions contribute to the numerous quality seed provision the University has made to this day.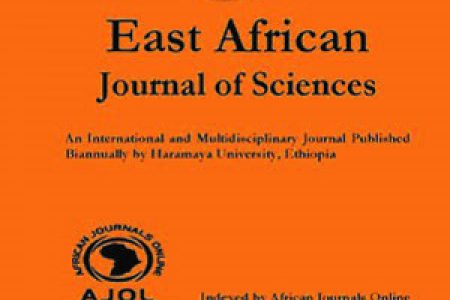 East African Journal of Sciences [EAJS] is a multidisciplinary and international journal published bi-annually by the Research Extension and Publication office of Haramaya University.
Haramaya University Scientific Journals
Haramaya university has periodically published 5 scientific journals, namely, East African Journal of Sciences, East African Journal of Health and Biomedical Sciences, East African Journal of Social Sciences and Humanities, East African Journal of Veterinary and Animal Sciences, Haramaya Law Review and Proceedings of El-Nino. In addition to these, a number of conference proceedings such as 35th Annual research conference Proceedings are published in three volume.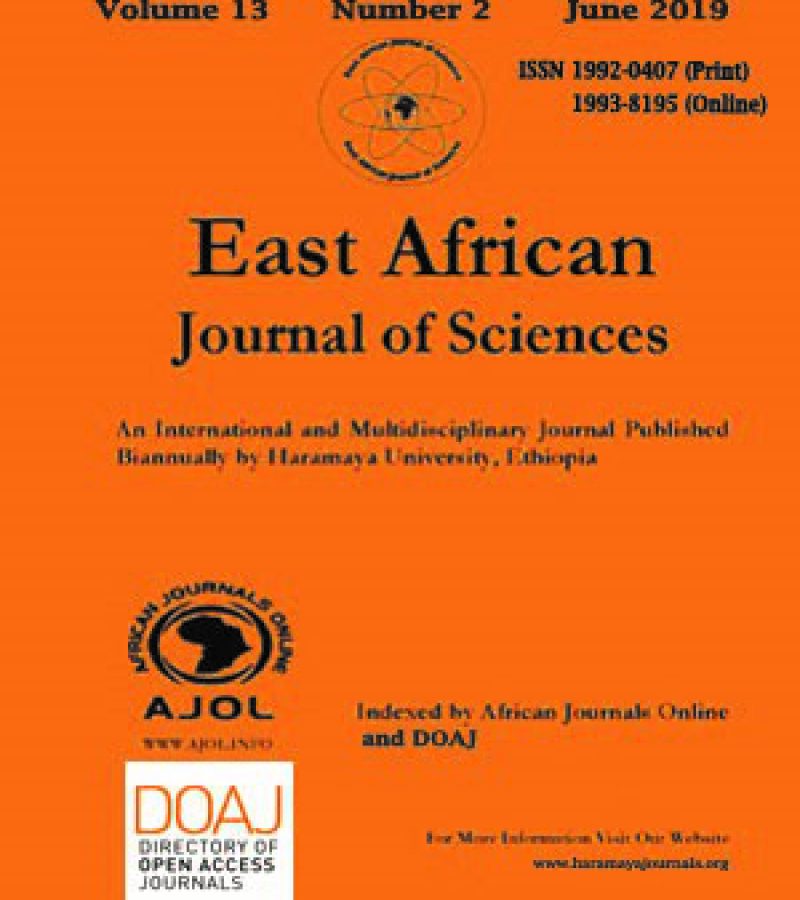 Quality certified seed is the starting point to a successful crop and livestock feed production as well as an important risk management tool. Haramaya University, delegated by Oromia BoA provides seed inspection and certification services in east and west Hararghe zones of Oromia Regional State for all seed producers. 
Chaya-Spinach-Field-demonstration
this vegetable crop is very rich in Iron, Vitamin A and Calcium and its very nutritious nature makes it ideal for mothers to consume. It is advisable to cook the leaves for 20-25 minutes before cooking them as desired.
the training was organized for 45 District Agricultural Experts from 15 Districts in East Haraghe, Dire Dawa Administration, and Harari Regional State on 'irrigation water development and management, Nutrition sensitive agriculture and Post-harvest Management'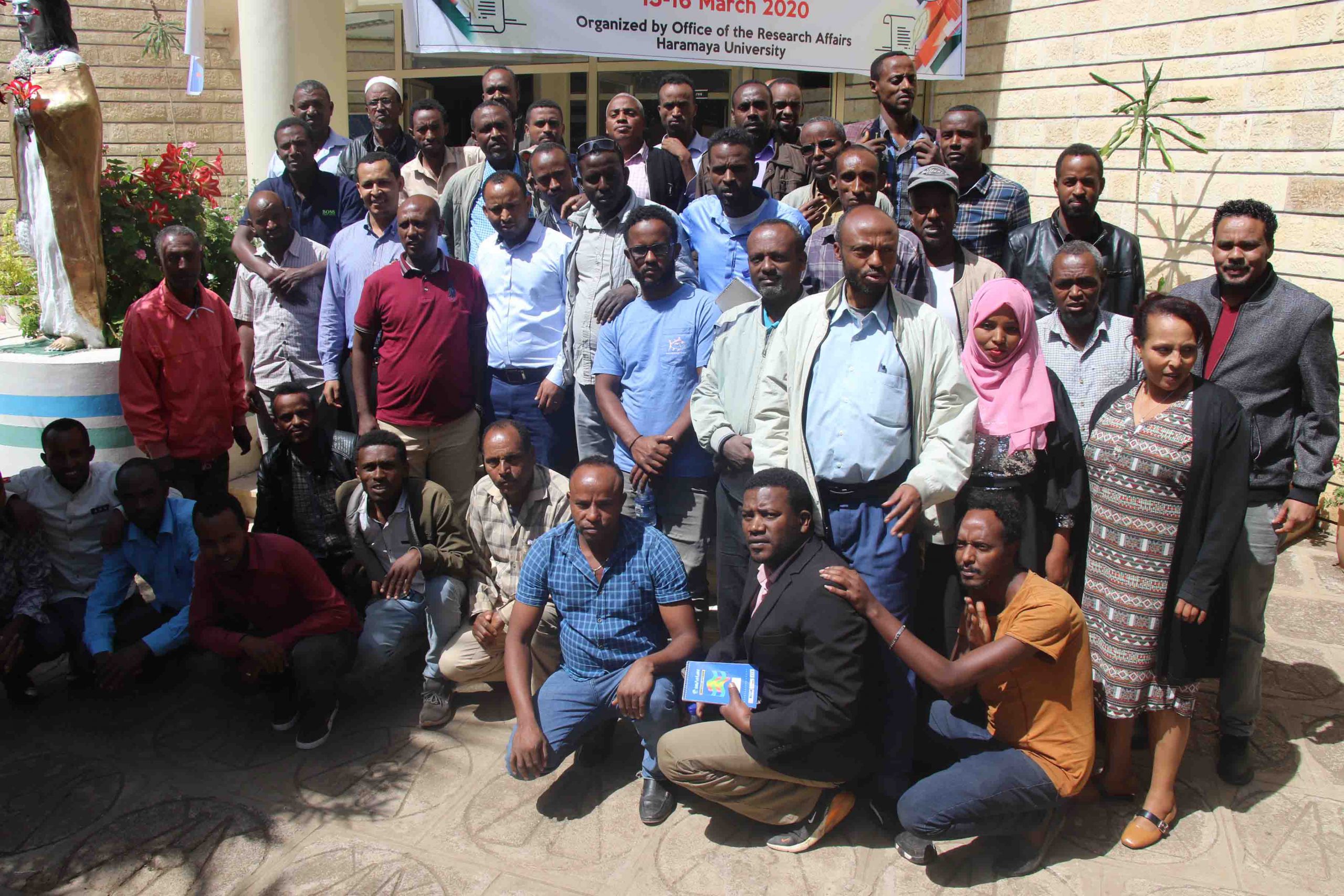 The University has released several high yielding crop varieties. From the total amount of improved seeds in the country, 27% has been released by the university. Besides, we are working with 93 Farmers Training Centers (FTCs) for disseminating technologies.
In addition, The University as a whole produced 160 books and research bulletin, 62 book chapters, published more than 5600 research articles in peer-reviewed journals and 500 proceedings.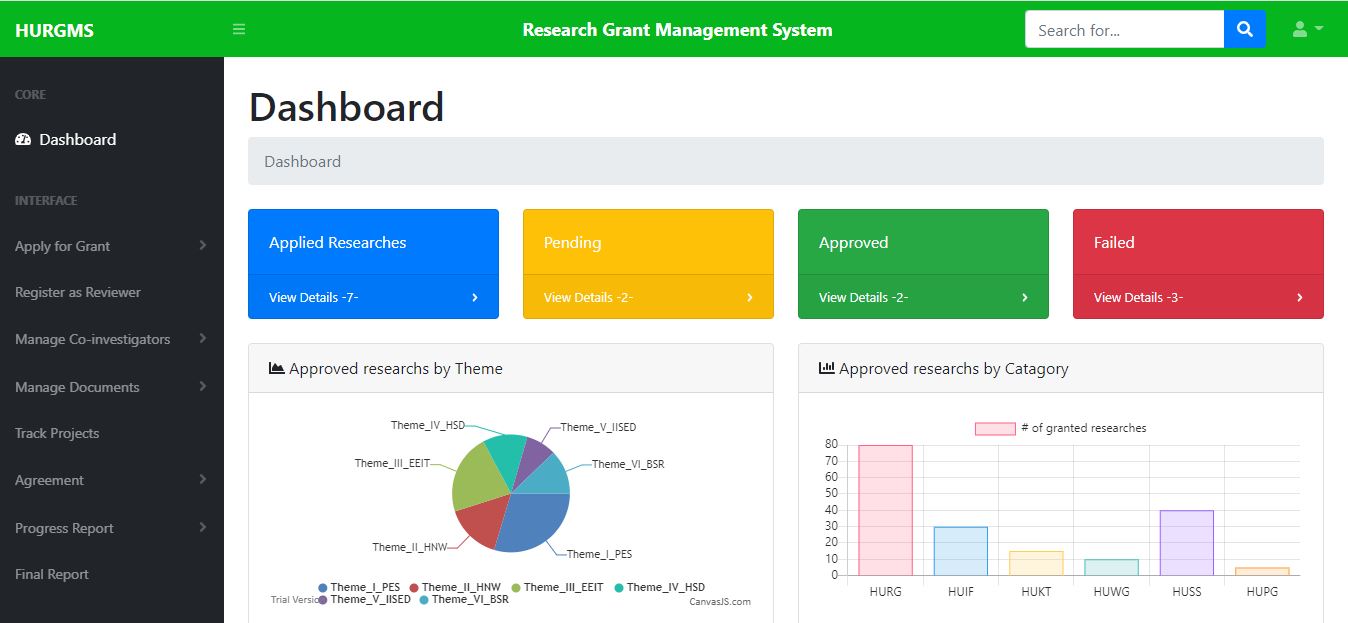 Research Grant Management system
Haramaya University Research Grant Management System allows a research office to eliminate the work delay, facilitate the review process, minimize wastage of resource (save time & cost), minimize loss of documents, improve administrative reporting, improve response time, facilitate the research grant application process and improve the flow of information among research communities. The system also able to make the easy way of proposal submission, track any updates and status of submitted research proposals, notifications for any updates, easy reporting, and review process. With the use of a system, research office can be able to manage the overall flow of proposal submission to final research reporting activities in a more organized manner.