Explore our research themes
Research at the Haramaya University is focussed across 6 research themes reflecting our interdisciplinary strengths in some of the key global challenge areas of the 21st century. Find out more about our research by accessing the research themes listed below: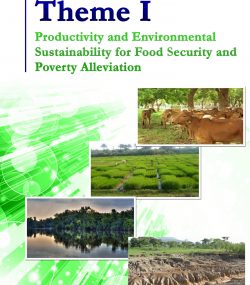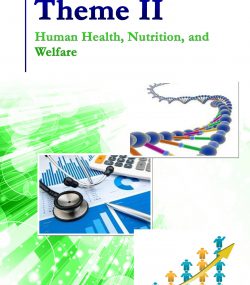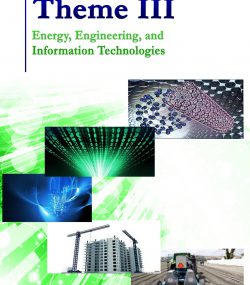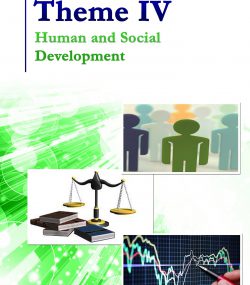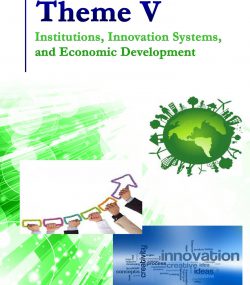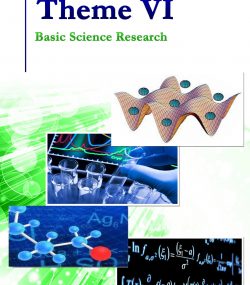 Research Grant Management System
manage your research grant here
Original, high quality research
Through their research each Themes are contributing more than ever to future economic growth and to positive changes in the way we all live, work and learn. At the Haramaya University we are proud to play a significant role in these developments.
We have long been recognised internationally for original, high quality research, with applied research being a particular strength. Today our research community is committed to finding inspiring and sustainable solutions to fundamental social, economic and environmental problems.
In moving forward this ambitious agenda we engage with other academic institutions, business and industry, public and third sector organisations and not least with user communities. Our research culture which is defined by a strong spirit of enquiry, innovation and enterprise, also feeds into teaching and learning to enrich our researchers' experience.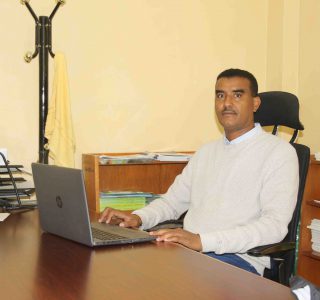 Muluken Goftishu Muleta (PhD)
E-mail: mulukengoftishu@yahoo.com
GSM:  +251 989073775
Fax: +251255530325/31/54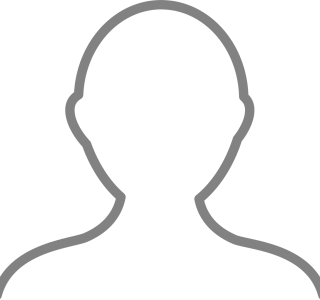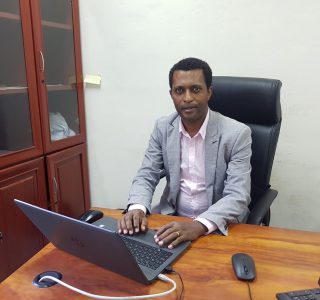 Getachew Neme Tolesa (PhD)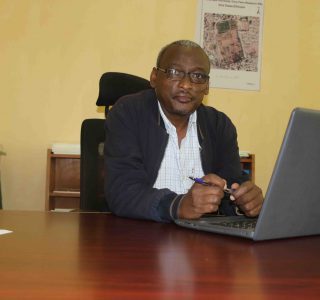 Mohammed Hassen Hinika (PhD)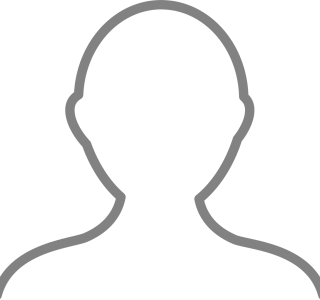 Telephone (Mob): +251932520737
E-mail: bmamo25@gmail.com
Postal Address: Haramaya University, PO BOX 138, Dire Dawa, Ethiopia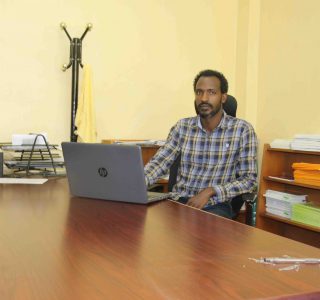 Ayalew Temesgen Eticha (PhD)